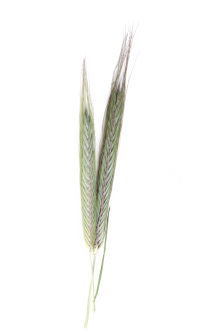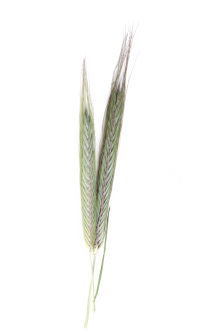 DUKATO
Organic population rye
The allround BIO line rye variety
The BIO line rye variety DUKATO is of interest to farming thanks to its development and outlet potential:
baking, animal feed and immature silage, in the form of a rye-vetch blend. Its hardy character allows for high altitude sowing.
GENETIC CHARACTERISTICS
Good lodging resistance
Early ear emergence
Strong resistance to cold

(up to -15ºC)

Adapted to high altitude areas
Tolerance to end-of-cycle hydric stress
HEALTH PROFILE
Tolerance to mildew and septoria

(note 3/9 in BSA)

Good tolerance to brown rust

(note 3/9 in BSA)
SPECIAL FEATURES OF DUKATO
No fungicide treatment
Low input variety
Excellent yield in organic agriculture
USAGE IN BLEND FOR IMMATURE SILAGE
Our recommendation : 2 doses of DUKATO – 25 kg vetch
Agricultural advantages: easy planting, resistant to cold
Sustainable and low input farming: no irrigation, low requirement of nitrogen, no regulators, no or few herbicides
Technical capabilities : very good fodder feed value and productivity of around 13 tonnes dry matter per ha
Securing fodder supplies availibility, anticipation of shortage risks
Find the DUKATO product file.