Our books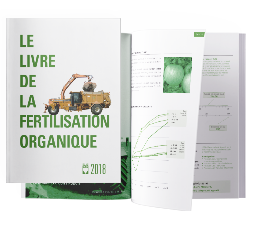 The book of organic fertilisation 2018
By-products
This book provides detailed information regarding our range of organic and organic-mineral fertilisers and soil conditioners, ordered by origin, type and use of the products.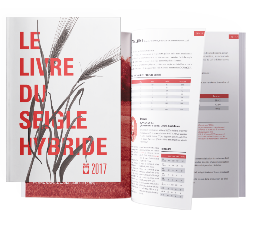 The book of hybrid rye 2017
Rye
Rye is part of the orientations and objectives of agriculture today: meet food, energetic and environmental challenges. Find out more about hybrid rye in order to produce more and better!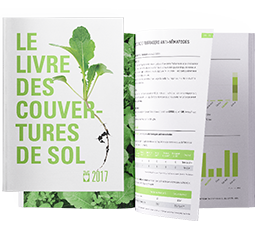 The book of catch and cover crops 2017
Cover crops
This book in its latest version addresses the role of catch and cover crops as a whole: fight against sugar beet cyst nematodes, main crops rotations, improvement of soil quality and fertility, regulation...
Our technical datasheets