Seed production, which started in 1950 with sugar beet, is now a major activity of the company. The 13,000 acres are spread over 6 regions that are rigorously chosen for their pedo-climatic interest and the high technical level of the seed growers. This strategy brings many advantages:


Nationwide presence
Choice of production zone depending on the cultivars' requirements
Early harvests according to the regions
Optimal risk control
Know-how, experience, innovation and customer service culture
High flexibility and tailored solutions for our customers
Partnership with the major breeders worldwide
Vast range of species in hybrids, lines and grains
Photo gallery
Welcome to the world of seeds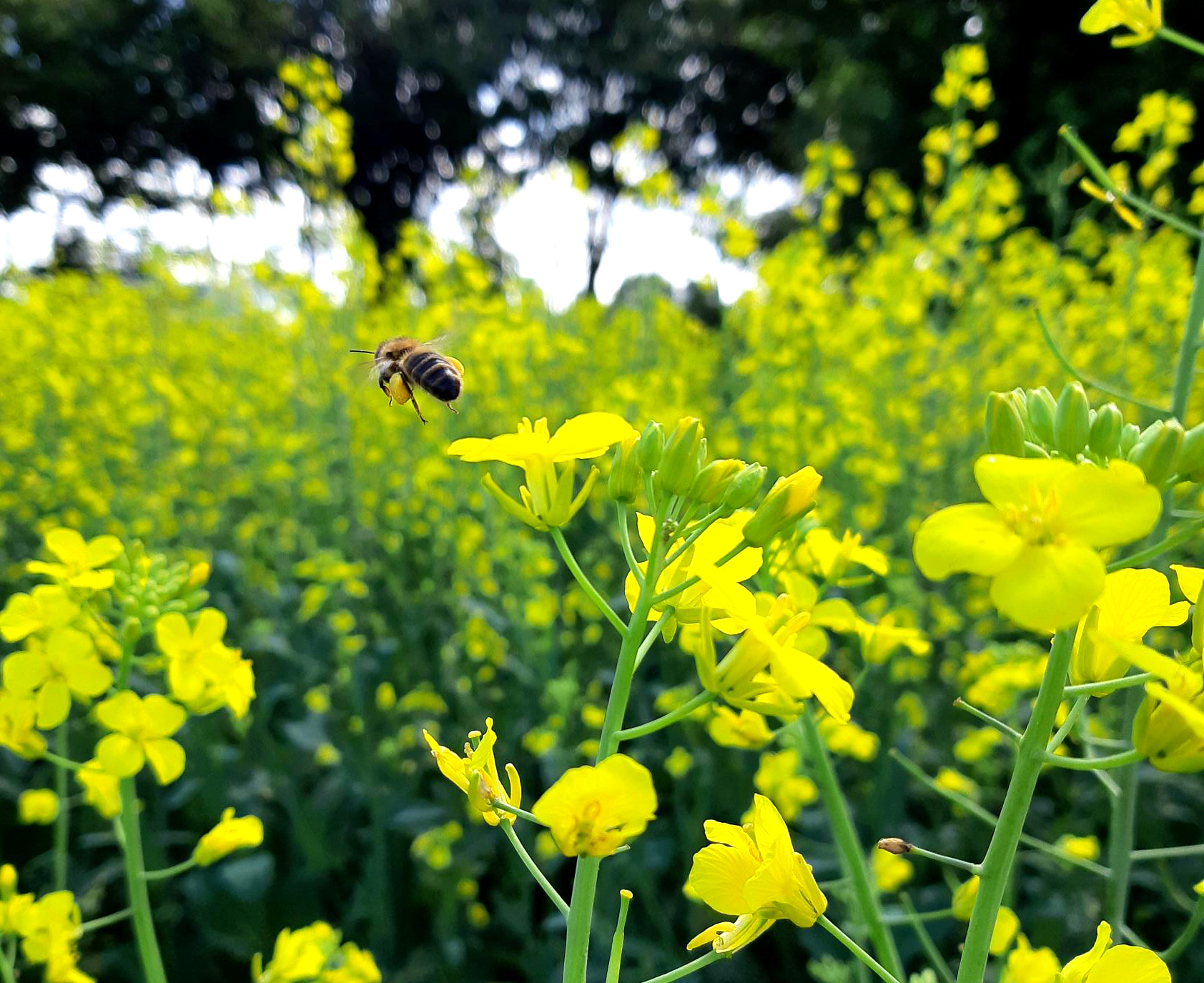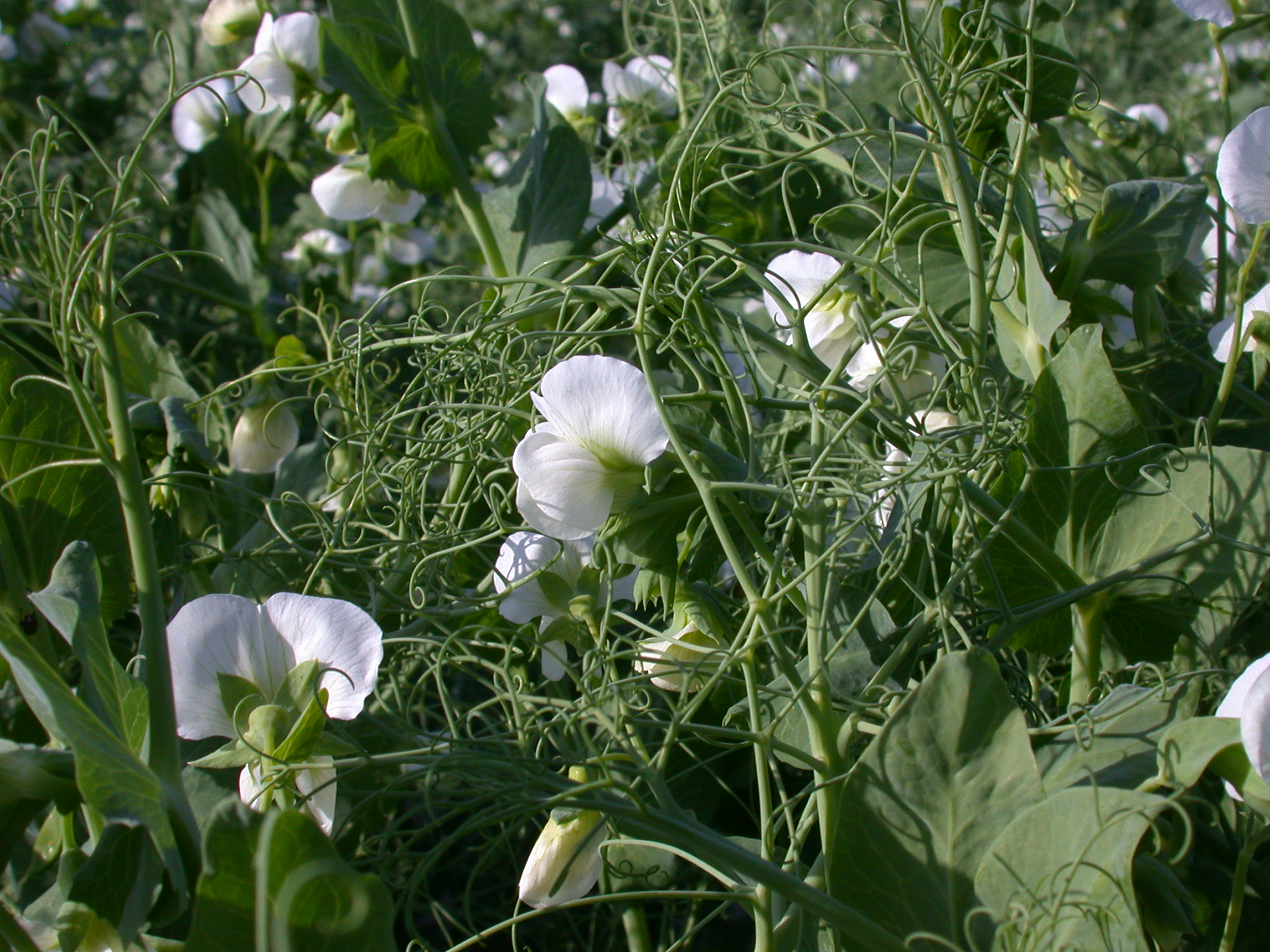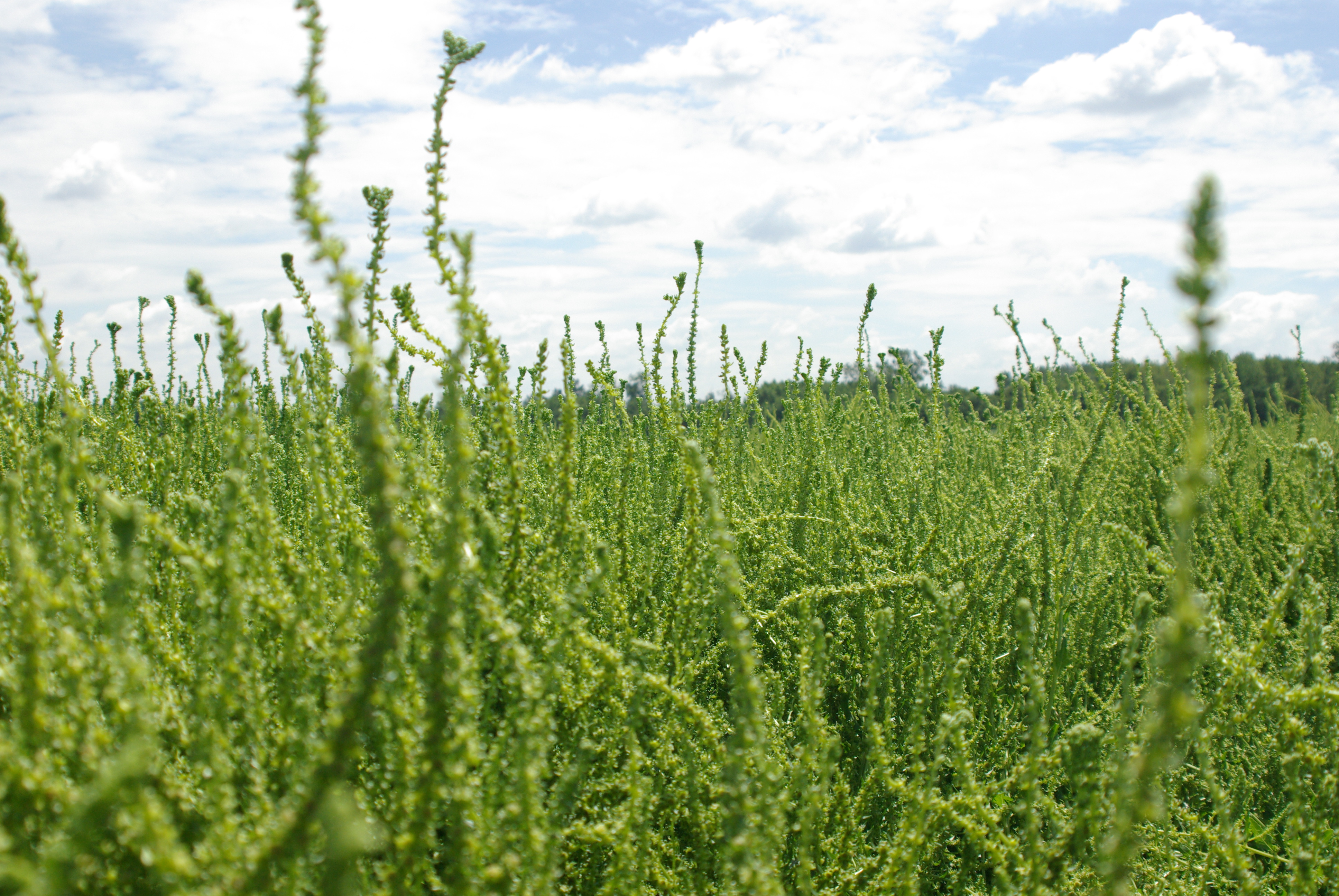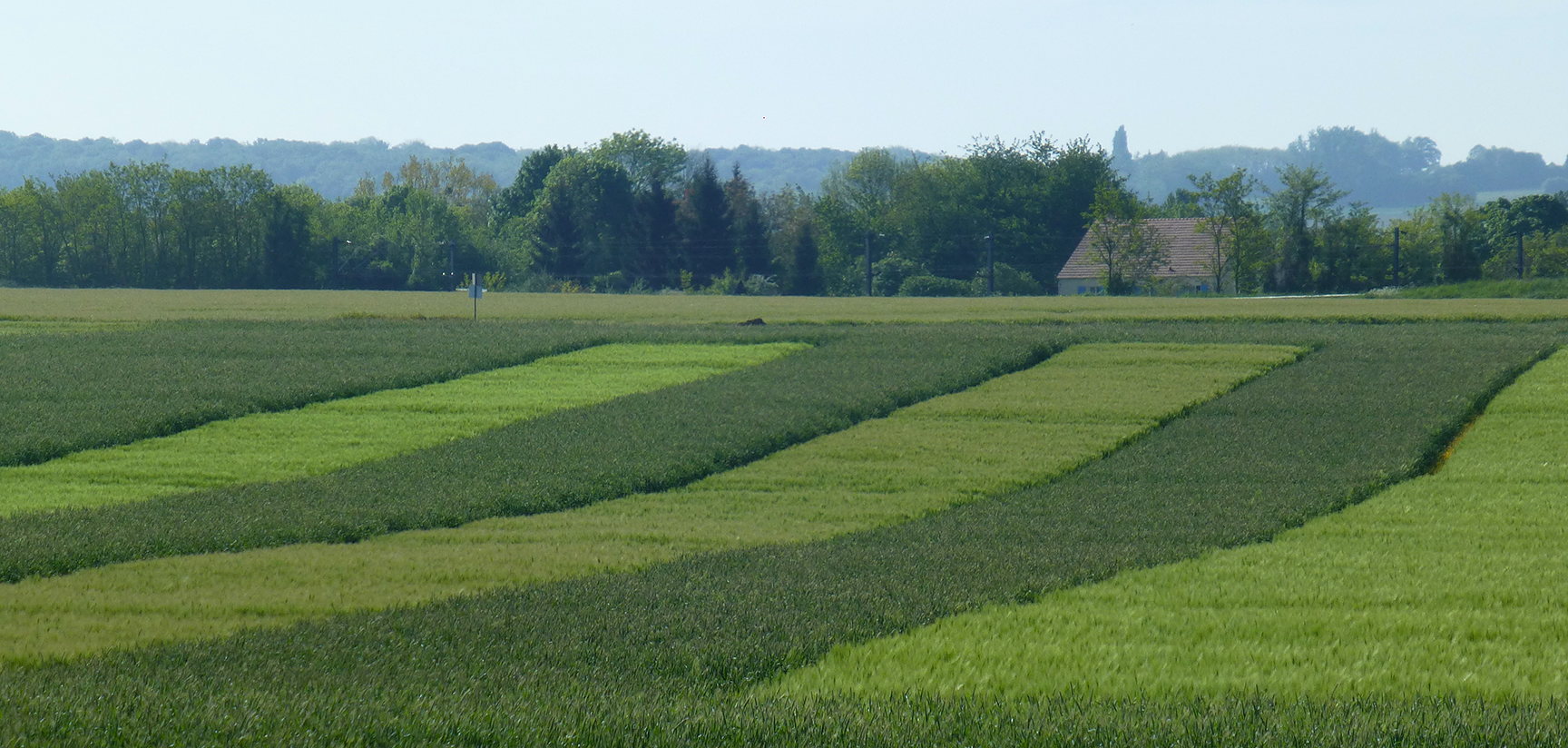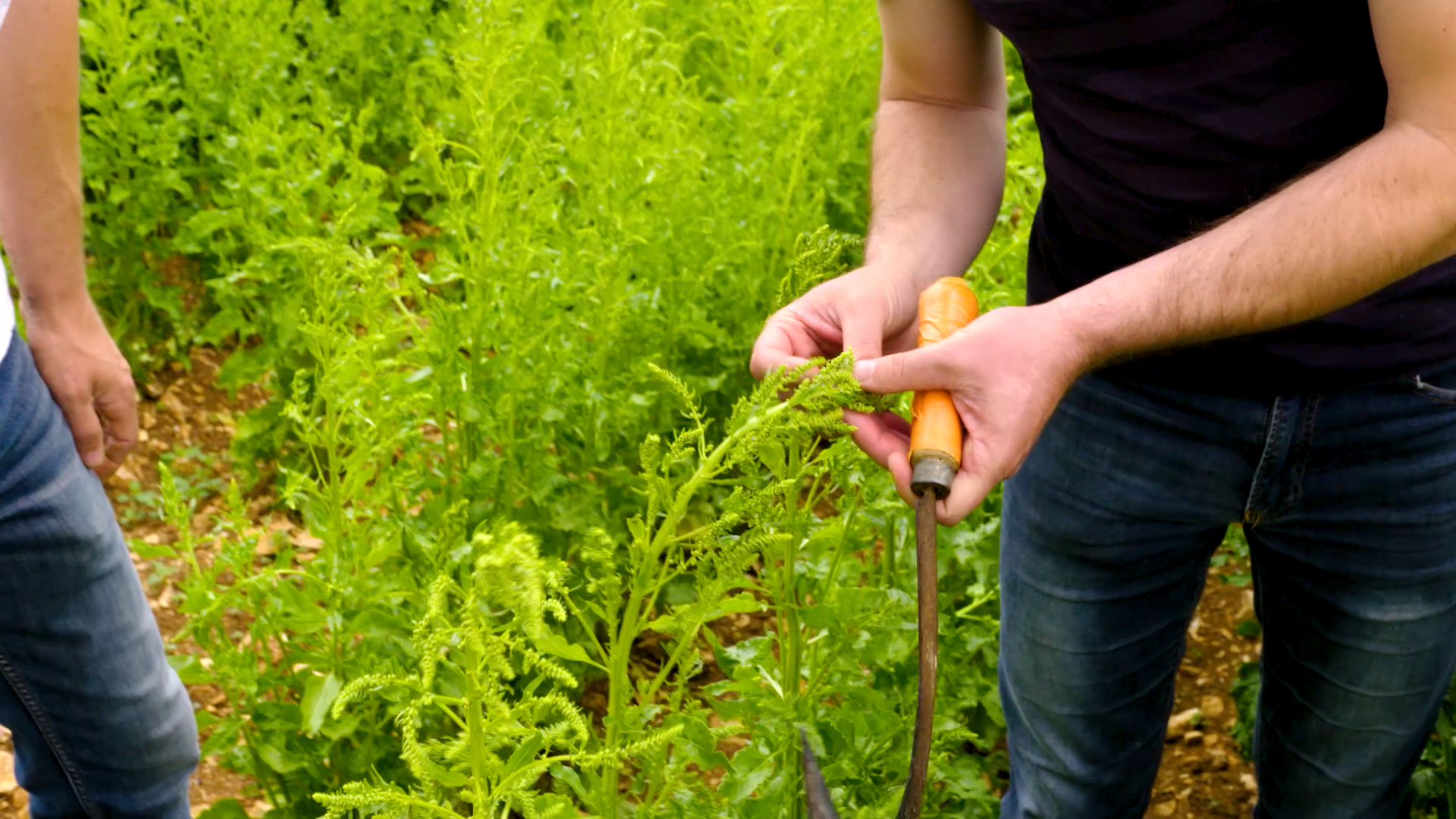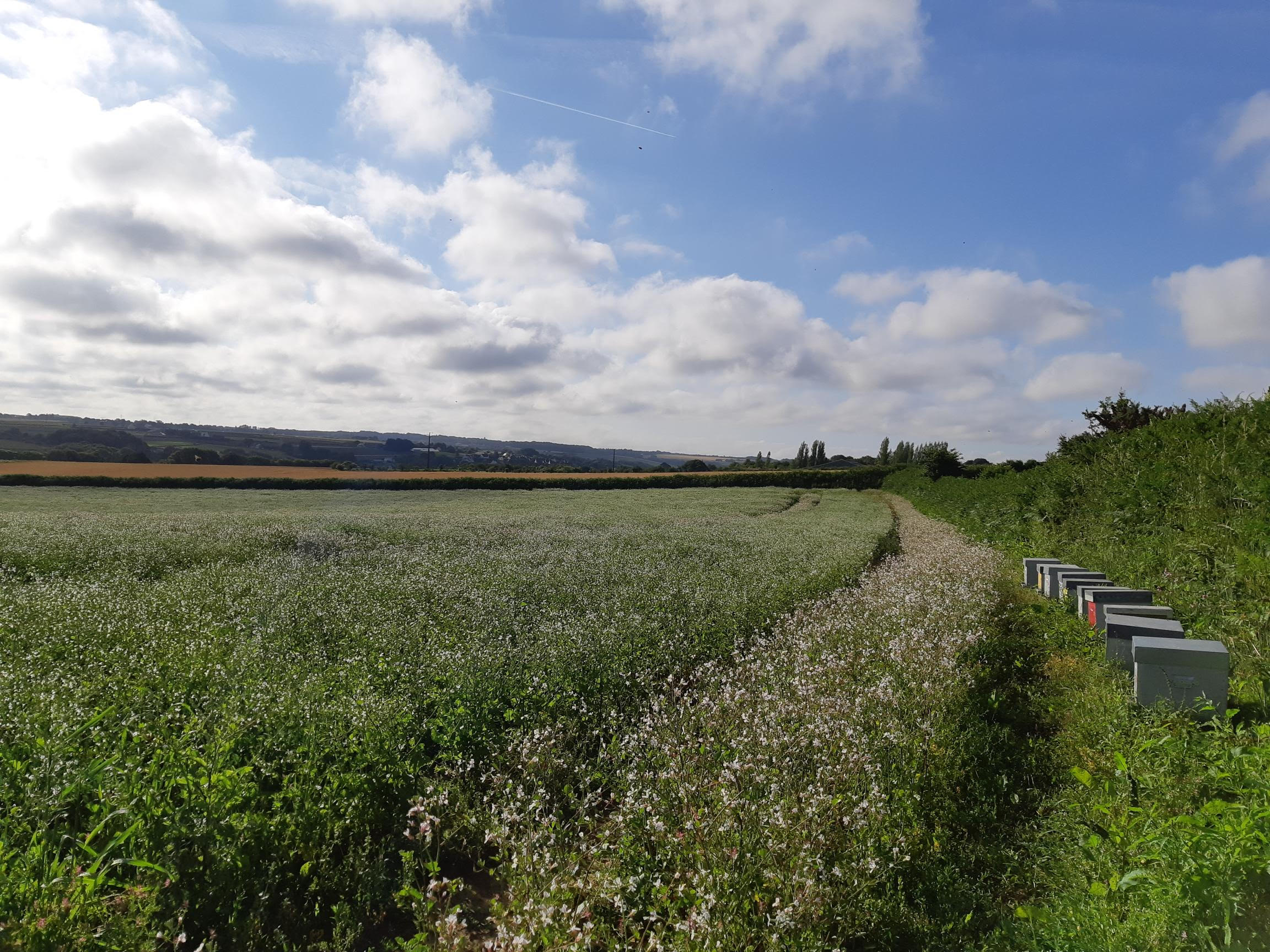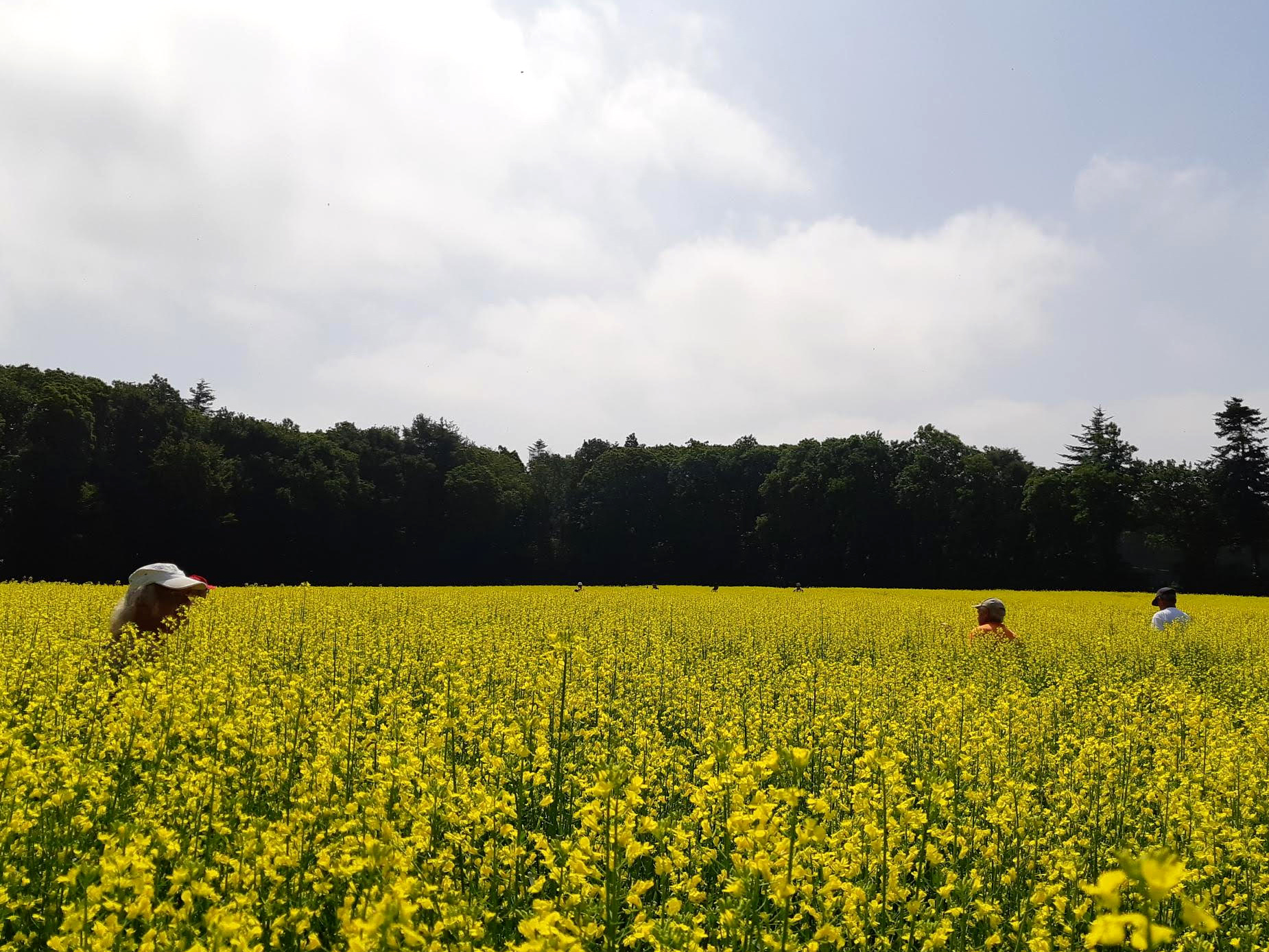 This is what a field of seed-producing spinach plants looks like
A little bee, working hard to pollinate our rapeseed fields in Brittany
Vining peas in bloom are always splendid to behold. Find them in the Deux-Sèvres region
A field of sugar-beet seed production
In Beauce, see how hybrid-rye basic-seed-production fields alternate sterile males and pollinaters
Nicolas keeping track of a plot of production of sugar-beet seed in Villefollet
In Brittany, the radishes are in bloom, and the bees are busy
In Brittany once again, our crews are hard at work, roguing in a rapeseed field
Interviews with production crews and farmers
PEOPLE – THE STRONGEST LINK IN PRODUCTION
Deleplanque has always focused on people
Deleplanque has always focused on people, providing training and encouraging everyone to be both creative and autonomous.
Our production technicians and engineers are government (SOC)-certified and receive all the training from official agencies needed to stay up-to-date. They monitor crops, supervise growing farmers and work closely with breeding partners. Teamworking is a real advantage increasing knowledge and know-how.


500 agriculteurs sont sous coutrat avec Deleplanque. Ils sont recrutés par les équipes terrain sur la base de leurs compétences techniques et du profil de leur exploitation. Notre indépendance vis-à-vis des agriculteurs nous permet de garder les plus performants au sien de notre réseau.

Tous les moyens humain sont mis en œuvre pour garantir à nos clients l'essentiel: le service, la qualité et la traçabilité.

Go into the field with our engineers and technicians, as well as some seed-multiplying farmers who represent our different production regions.
3 mn FOR: OUR STATION IN MANOSQUE
01-08-2019

3 MN FOR: OUR STATION IN LIERVILLE
01-08-2019

3 mn FOR: OUR STATION IN BRITTANY
01-08-2019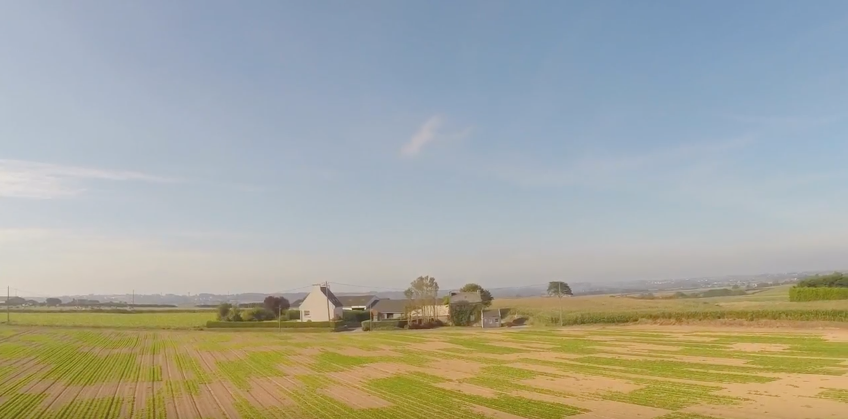 3 mn FOR: PRODUCTION IN THE NORTH OF FRANCE
01-08-2019